Meet the host: Egidio D'Angelo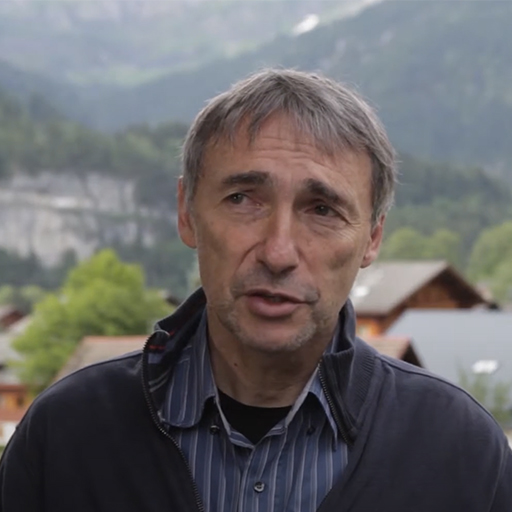 Egidio D'Angelo è professore ordinario di fisiologia presso la Facoltà di Farmacia dell'Università degli Studi di Pavia e direttore dell'Unità di Neurofisiologia del Dipartimento di Brain and Behavioural Sciences dell'Università di Pavia. Attualmente ricopre diversi ruoli, tra i quali è Direttore del Brain Connectivity Center dell'Istituto Neurologico IRCCS Mondino e membro del Comitato Scientifico della Società Italiana di Neuroscienze (SINS).
Inoltre, è parte del progetto Europeo "Human Brain Project" che mira a realizzare entro il 2023 una simulazione a computer del funzionamento completo del cervello umano.
Con il Professore D'Angelo parleremo dell'affascinante complessità del nostro cervello e dei nostri sistemi neurologici.
Non potete perdervelo! Ci vediamo il 22 maggio, avete già acquistato i biglietti?